Fine Art Prints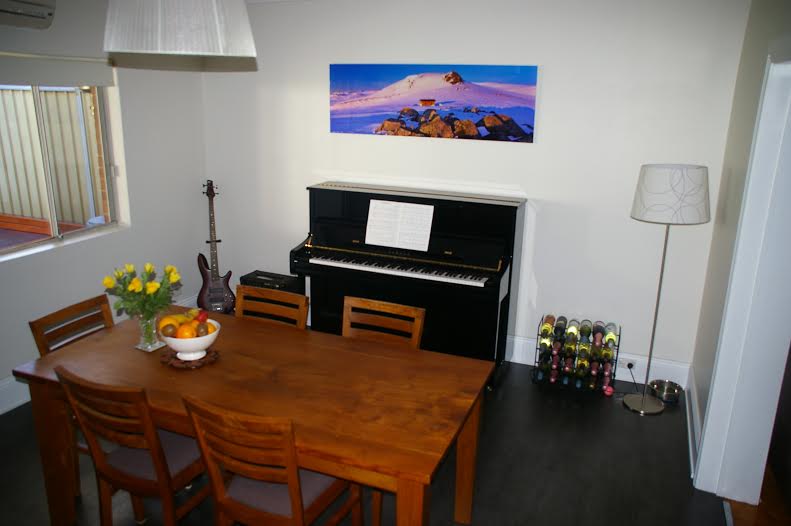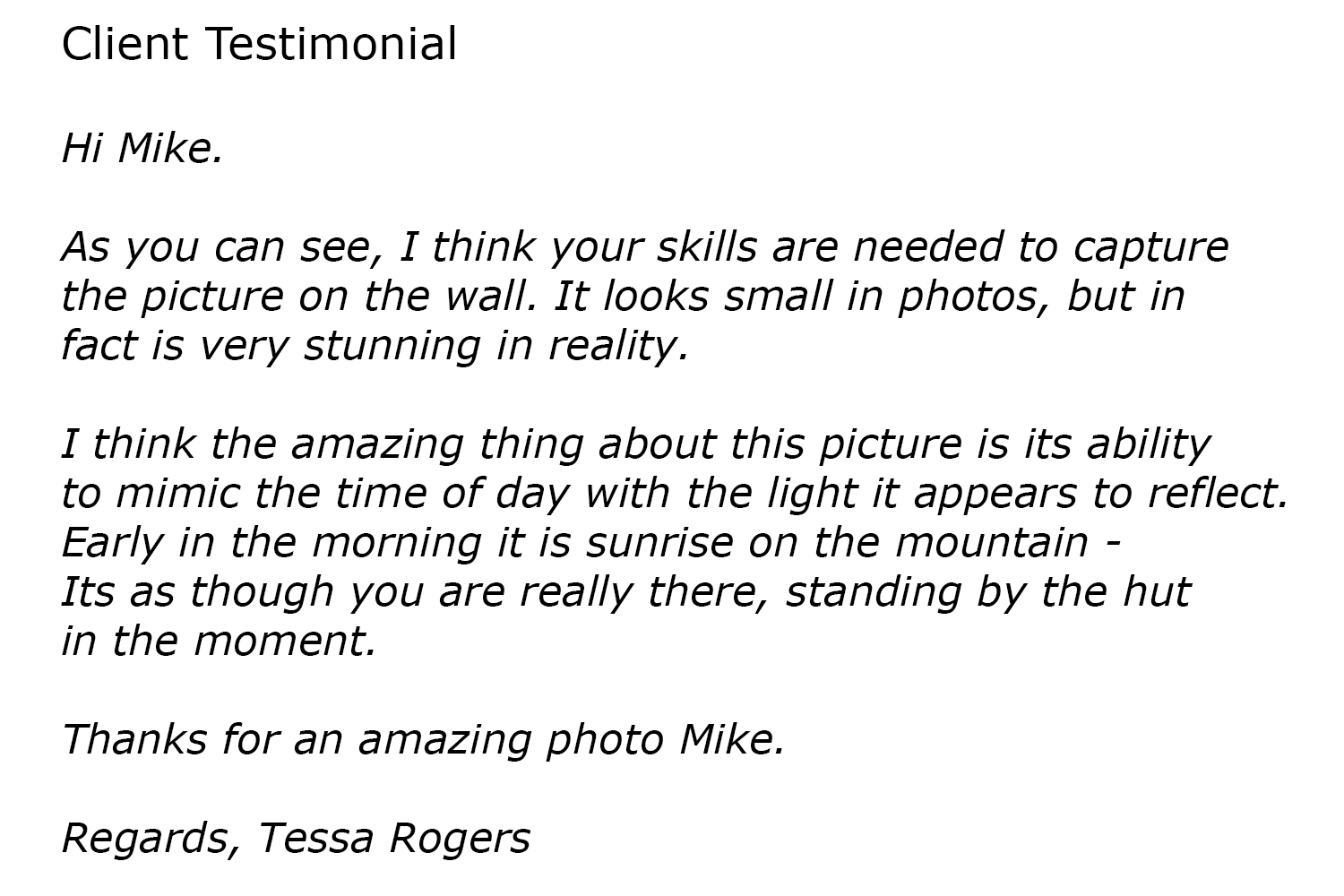 "I can look at a fine art photograph and sometimes I can hear music" - Ansel Adams
All our Fine Art Prints are created with the utmost artistic and technical care in order to portray Mike Banks' personal artistic vision.
Limited Edition Fine Art Prints using Film
Captured on a Linhof Technorama 617s III Medium Format Panoramic Film Camera, Schneider Lenses & Fuji Velvia 50 ASA Pro Film
All our Fine Art Limited Edition Prints are available in 50 editions per photograph, covering all sizes. Additionally, 10% of the edition or 5 prints are available as exclusive Artist Proofs. Your Fine Print is carefully printed, inspected thoroughly, hand signed, titled and numbered in the lower left corner of the fine print by Mike Banks and certified by means of a Certificate of Authenticity. As the edition sells for a certain Photograph its price appreciates after every 10 fine art prints are sold by an amount of 12.5%. This means our Limited Edition Fine Art Prints become a valuable investment over time. Print ratio is 3:1. Sizes: 30, 40, 50, 60, 75, 90, 100 inches on the longest edge.
Open Edition Prints
Captured on Nikon 35mm film or digital professional single lens reflex cameras & lenses
Signed and crafted with the artists personal vision and care, Open Edition Prints are not limited to print numbers and therefore can be a wonderful edition to your home or office at an affordable price. Print ratio is 3:2 or 2:1. Print sizes are 24, 30 & 40 inches on the longest edge.
Printing
Fuji Flex Crystal Archive Photographic Paper, a polyester-base silver halide photographic paper is used for our prints mounted in Face Acrylic. This paper is one of the highest quality archival photographic print materials available in the world. It produces high quality vivid prints with superb gloss, great clarity and strong resistance against colour fading.
Canson Infinity Museum Art Canvas, is a 340gsm, acid-free canvas. Using the finest quality archival inks, we ensure vibrant, full-colour prints that have a life span of 75 years when displayed indoors. Our canvases are coated with an invisible polymer coating which creates a water resistant surface and further protects colours from fading. This finish ensures no glare or reflection and retains the texture of the cotton canvas
Canson Infinity Fine Art Papers provide a more traditional surface and render a print with high detail, contrast and tonal range. They are designed to last in excess of 100 years being made of stable fibres such as cotton rather than wood materials. Canson Fine Art Papers are of the highest archival quality and standards. Being acid free, they have been specially developed to have very wide colour rendition.
Framing
Acrylic Face Mount with Fuji Crystal Archive Paper is our preferred choice of framing which gives our fine art prints their most striking look. The acrylic mount is spaced or "floats" off the wall. The frameless, edge to edge look of our Acrylic Float Frames is modern and stylish suiting most contemporary settings, while the acrylic front adds vibrancy and depth to fine art prints
Traditional Framing with Canson Infinity Fine Art Papers and Bellini mouldings - unique hand finished, Italian made, picture frames. We believe the aesthetic potential of these fine mouldings will have an immediate and compelling appeal to the most discerning collector. Each Bellini design is individually sculpted utilising techniques unchanged by centuries, delivering a product of the utmost quality and beauty.
Stretched Canvas Framing with Canson Infinity Museum Art Canvas – a premium canvas product ready to hang
Quality Guarantee
If you are not delighted with your fine art print for any reason we offer a 30 money back guarantee.